| | | |
| --- | --- | --- |
| | | Buy - Swap - Sell |
Forward item and contact details to the Web Editor

for listing, and please advise when the deal is finalised.

Wanted. One 1.5" SU Carburettor in good condition. Contact John 07 5435 0074.

Wanted. Holley carby for a 351 Ford Cleveland V8. Phone 0427 479 043 .

For Sale. GEIST Caravan 2005 Model LV535. Colour White. Reg. No. ATM 1600 to 15/11/19. Tare 1300 kg. Size Approx. 24 feet travel length. 4 Berth-2 singles converts to King, Dining converts to single bed plus kiddies bunk overhead. 19' Wide Screen LCD TV/DVD Player. Solar Panel 85 Watt. Gas/Electric Space Heater. Air Conditioner. S/S Security Door. 2 Batteries. BPW/Winterhoff 3000 compliance plate. Shower & Toilet. Heaps of Cupboards/Storage/hanging. Blue Upholstery design. Coolmatic Waeco 12 volt fridge freezer. Sharp Microwave. 4 Gas Burners & Grill. Can tow with Sedan car. New Tyres 4,000 ago. Good Brakes. Wheel Bearings repacked. AM/FM Radio. Wind out Awning. Very comfortable. Previous original owners rarely used. We have only used Trip Maleny/Yamba – Maleny/Streaky Bay SA – Maleny/Grafton.
Contact Ben 0408 102 601.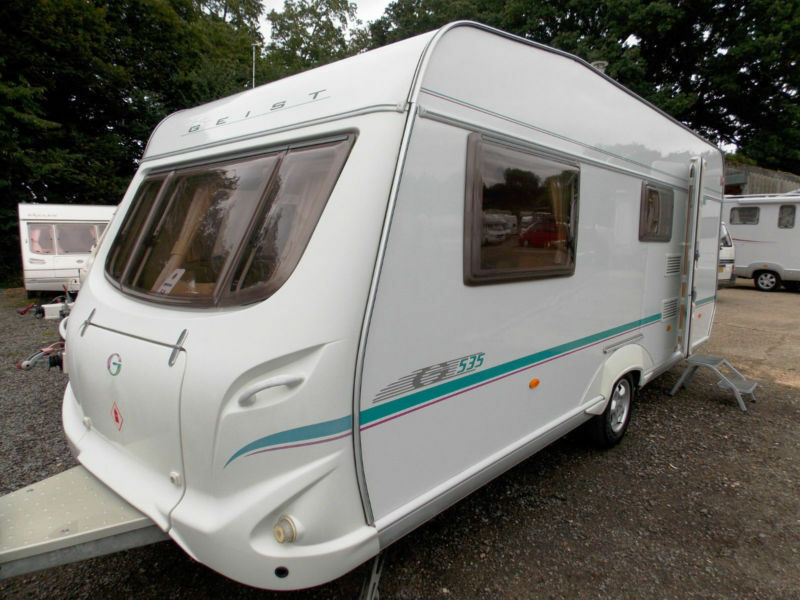 For Sale Put some oomph into your Sunday drive. Sony Model MEX BT385OU radio, Kenwood Model KAC-M525 12 v 350 W stereo amplifier, V-Net Model VN12-S 600 Watt 12 volt sub woofer. Little use. All in good working order. $285.
Phone Graham 0418 187 594. Maleny.

For Free. Parts ex Model A Ford. 6V generator. 6V battery 9" x 7" x 71/2" high. 6 v coil. Various 6V light bulbs.
All in good condition. Phone Doug 0427 004 713.